3 min read
This past week, I had the amazing opportunity to visit the Natural Products Expo West in Anaheim, CA. If your job involves anything retail, CPG, and food, this is THE show to be at. Filling in every nook and cranny of the massive Anaheim Convention center, this year's Expo had 86,000+ people registered and 3600+ exhibits showcased. It certainly explains why my legs are still sore from all the walking!
For the most part, the focus of my site is Career. But I wanted to reflect on this unique experience since the CPG/food space is of interest to a lot of people I work with. For those already in the industry, a convention like Expo West is a great chance to survey your competitors, especially the budding young ones who aren't yet on your radar. It also forces you to objectively self-reflect on whether your proposition is as unique as you once thought. For those aspiring to join this exciting space, it serves as a training ground for the fundamental P's like product design, packaging, and pitching. "Learning through osmosis" as they say.
Personal Takeaways
As a Canadian non-exhibitor walking the show, it was eye-opening (and often times, overwhelming) to see the range of products showcased. On the non-food side,
I saw lots of products tailored for an easy and friction-less lifestyle (read: convenience). Most touted all-natural ingredients and sustainable packaging. Many talked about product safety as though that were a mounting concern. CBD/THC/Hemp-anything was all the rage. Along those lines, natural ingredients with healing properties seemed to underscore a lot of these businesses.
Not to be overshadowed, the food world is equally vast and Expo West was a perfect microcosm. The most popular claims and benefits du jour were Plant-based, Ketogenic, Dairy-Free, and Vegan. Non-GMO and Organic were still extremely prevalent, signalling that they are table stakes to be in the game. Popular ingredients included peas, cauliflower, oats, sesame, and various nuts like almonds, cashews, and pistachios. Lots of discussion from the education seminars around regenerative agriculture. I found a striking dichotomy between healthy and indulgent products. Most products stood squarely on one end of the spectrum. What was once thought of as the "safe" middle zone is now a sure-fire way of getting squeezed out of business, fast!
A huge benefit of Expo West is the product sampling, which if I'm being honest, varied in deliciousness. This Forbes article sums up my sentiments exactly – that a lot of these up-and-coming companies use clever branding and bold packaging to mask their biggest shortcoming: taste. As a food company, taste should remain at the forefront regardless of your USP or marketing spend.
I did, however, try some samples that made my taste buds sing.
Food Highlights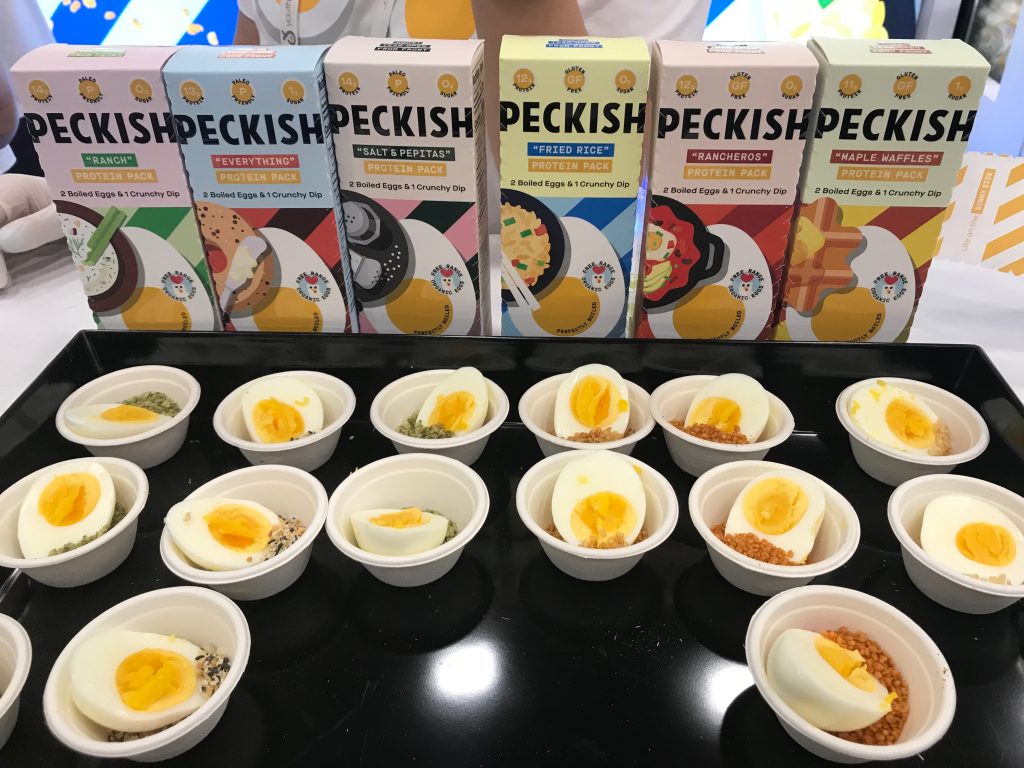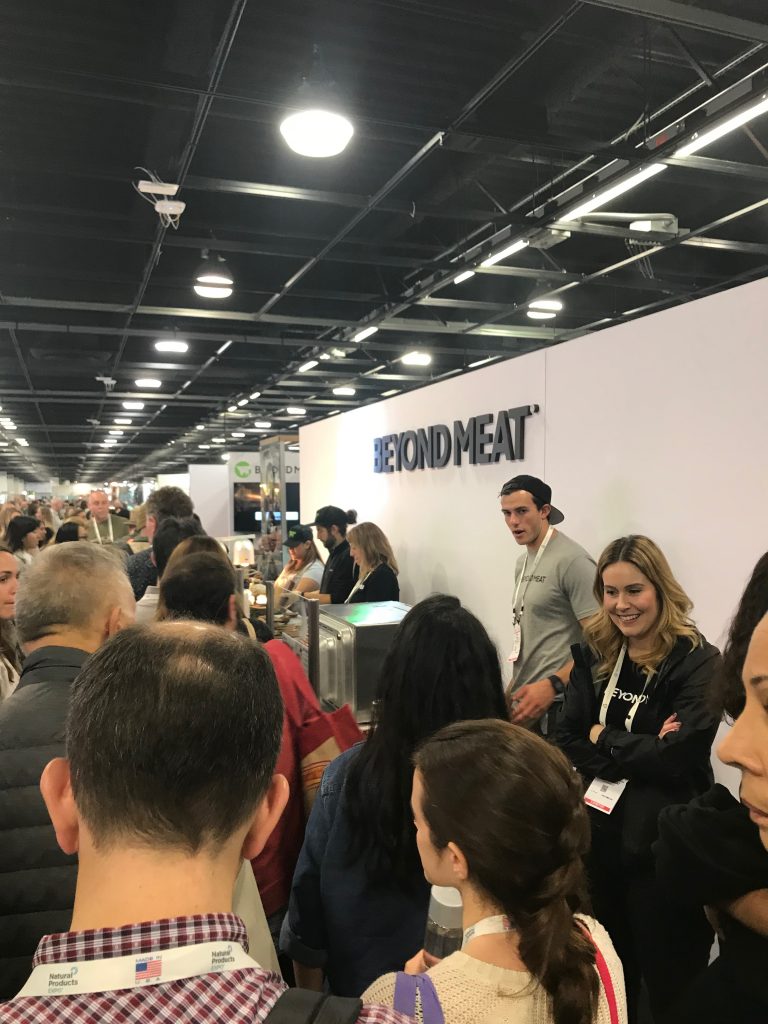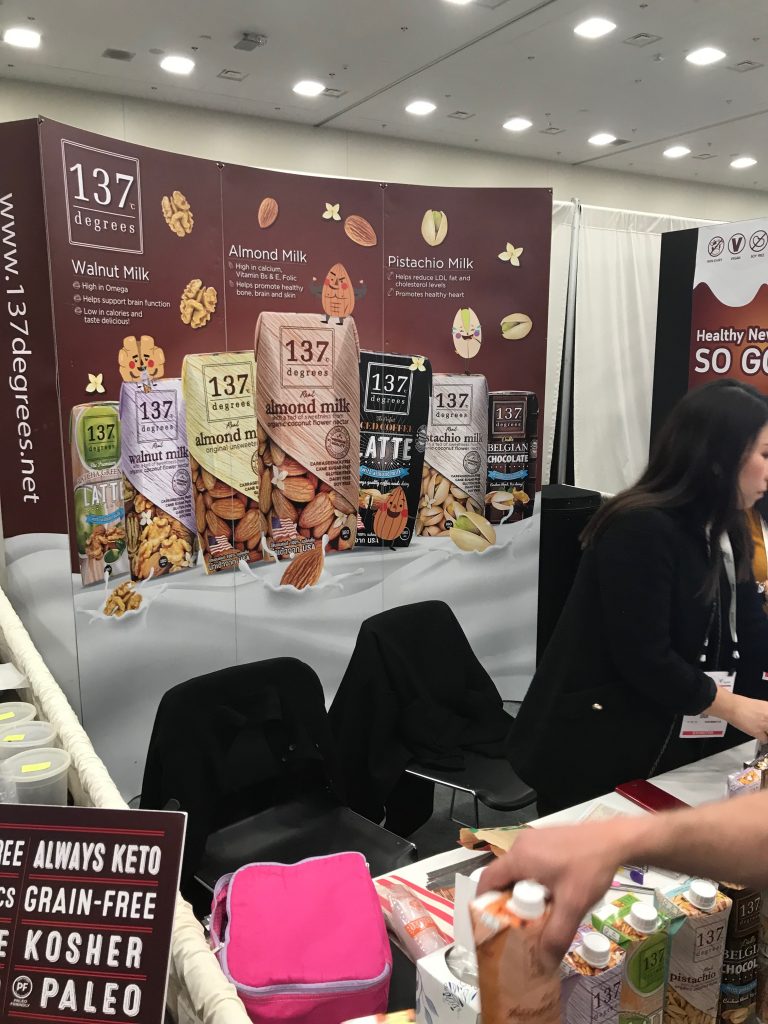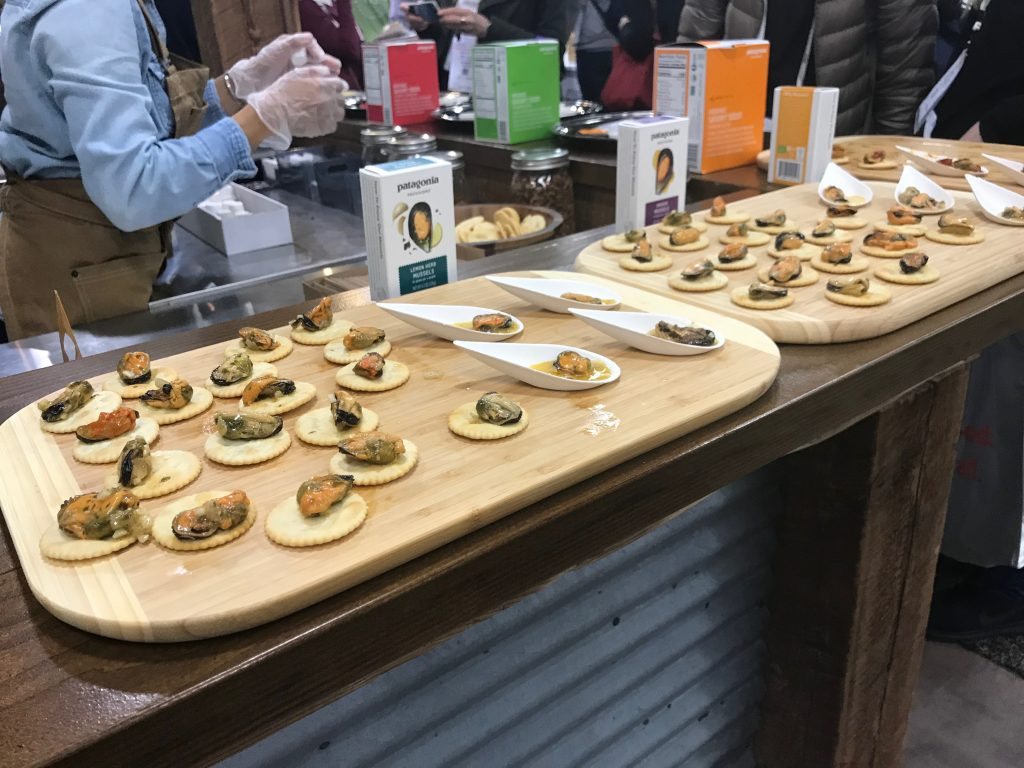 I also saw tons of copycats. Products that had the exact same profile, positioning, and claims as a larger competitor in the space. A few times, I couldn't help but ask the company reps, "Why should I choose your product over this other one"? Each time, I would be fed a canned answer of the founder story (which all sound suspiciously similar) and something to the effect of "we're authentic and unique".
And that's it, folks! 3 days, 42,701 steps and countless samples later, I'm proud to say I've experienced my first Expo and look forward to many more in the future.