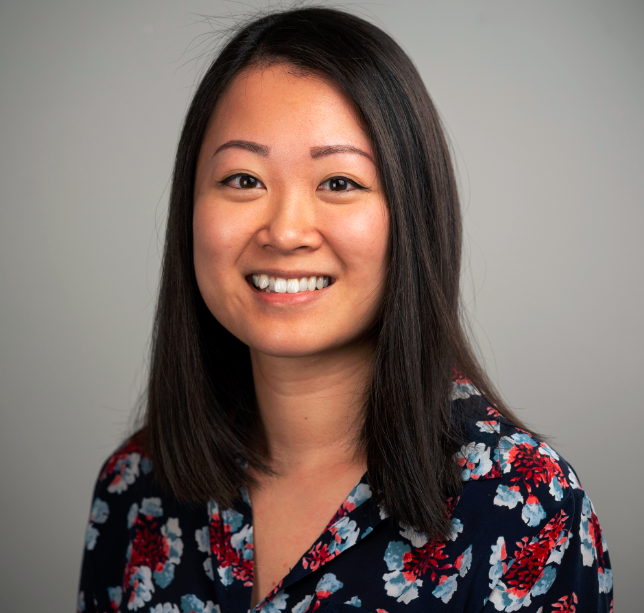 Hi, hello. I'm Veronica!
I am a Toronto-based Brand Manager at PepsiCo Canada by day, 90's sit-com addict by night. I love to help people take control of their careers and excel at their jobs.
Many moons ago, I was a student at the University of British Columbia, where I launched my career into marketing having very few expectations of where that would lead me. Upon graduation, I landed my dream job at PepsiCo, and I've since held 6 progressive marketing roles over my 7-year tenure. I've worked in "traditional" Brand Management (managing brands large and small, growing and declining), Innovation, Shopper Marketing, and New Business. At the same time, I've been volunteering my time to help aspiring marketing students land their dream jobs through Sauder's Brand Management Mentorship Program. In recent years, I also became a people manager and campus recruitment lead for the marketing department, so it's been interesting to approach the topic of "career" from all angles.
I hope you'll find value in the perspective I've gained over the years, shared through bite-sized nuggets on this blog. If you'd like to have a more personalized conversation about your career with me, drop me a line through my Contact page!