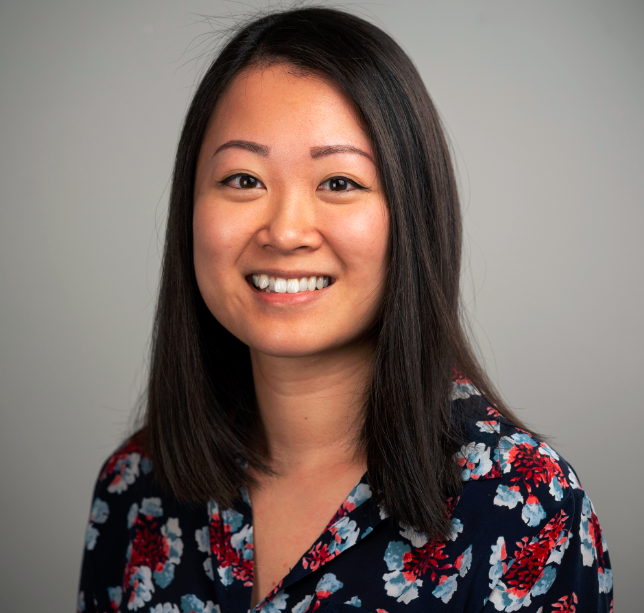 Hi, hello. I'm Veronica!
I am a New York City-based marketer at PepsiCo by day, 90's sit-com addict by night. I love to help people take control of their careers and excel at their jobs.
Many moons ago, I lived on the west coast of Canada in Vancouver, BC. I studied marketing at the University of British Columbia, with very few expectations of where that would lead me. Upon graduation, I landed my dream job at PepsiCo, so I packed up my bags and moved 4000km+ to Toronto. I joined the PepsiCo Foods division, which allowed me to proudly declare "I sell chips!" at parties. Through hard work, supportive sponsors and a big dash of luck, I moved through several progressive roles over my 7-year tenure, ranging from "traditional" Brand Management, to Innovation, Shopper Marketing, and New Business. Most recently, I accepted a new adventure with PepsiCo and transferred to our Beverages HQ in New York.
In my spare time, I run a mentorship program at UBC with a talented group of industry professionals, where we help aspiring marketing students land their dream jobs. In recent years, I also became a people manager and campus recruitment lead for the marketing department, so it's been interesting to approach the topic of "career" from all angles.
I hope you'll find value in the perspective I've gained over the years, shared through bite-sized nuggets on this blog. If you'd like to have a more personalized conversation about your career with me, drop me a line through my Contact page!