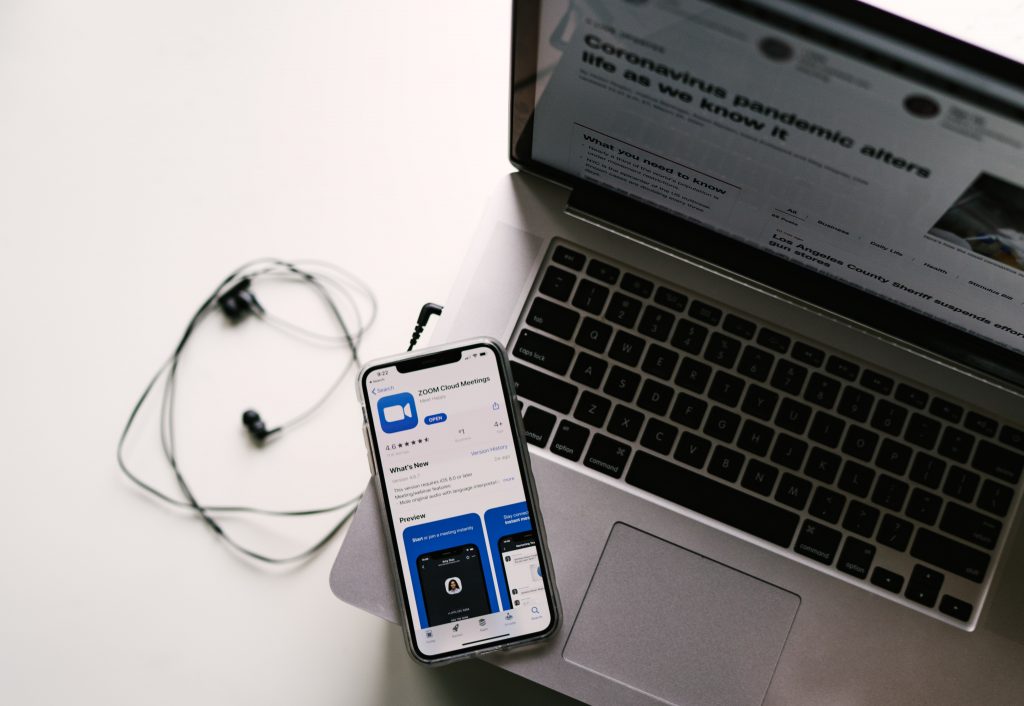 As much as it might be cliché and cringey to hear someone say, "I hope you're staying safe during these challenging times", they're absolutely not wrong for it. If you're currently in the throes of a job search, you know that this one has been made exponentially more challenging during a raging pandemic, social unrest across the globe, and a tanking economy leading to fewer opportunities.
But there is a silver lining: employers also recognize the tough times we are collectively living through. Lots of working professionals themselves are cramped in tiny apartments, trying to entertain their kids and pets while taking remaining engaged on work calls, and battling through daily technology challenges.
Provided you have done the right preparation as you would with any interview (CAR statements, anyone?), the way to win a virtual interview is through the right mental and logistical preparation. Think of a virtual interview as an opportunity to turn a challenging environment into one that helps you stand out against the rest, to ultimately land you the job.
Download my free interview prep guide below (tailored for a virtual environment) to ensure your best chance at success!